The Taylor Steamer Team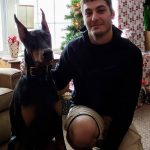 Jeff Wakley
Raised in and currently living in Mansfield, Jeff graduated from Madison in 2007. Jeff is Taylor Steamer's longest-standing technician; he has been with the company since 2008. He holds many IICRC certifications, including CCT, Upholstery, and WRT. A lifelong boy scout, Jeff is currently a troop leader; he is also an avid motorcyclist, beekeeper, and golfer. In 2015 Jeff and Matt partnered together to start the Air Duct cleaning side of the business and are partners.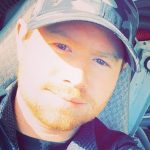 Zac Miller
Zac, born and raised in Mansfield has worn many uniforms in his life. He has come back to the Taylor Steamer to pursue his passion for restoration and construction. He enjoys meeting people and working for his local community.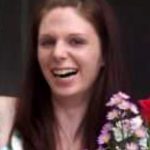 Christina Mawhorr
Raised in Richland County, Christina is the newest member of the Taylor Steamer team. She is our new operations manager. At her last job, she was a long-standing customer of five years and used Taylor Steamer for all of her cleaning and restoration needs. Now she is with us full time and we could not be happier. Christina will be your first point of contact and is happy to provide you with a quote. In her spare time, she enjoys spending time with her family and getting involved in the community.